Seven Eyes Music Academy was formed by the duo band Seven Eyes, namely Tanya Wells (singer, songwriter) and Paulo Vinícius (guitarist, composer) with the desire to share knowledge, experience and expertise of their musical skills.
Join the academy to open your awareness of musical skills, techniques and ideas that will allow your creativity to thrive.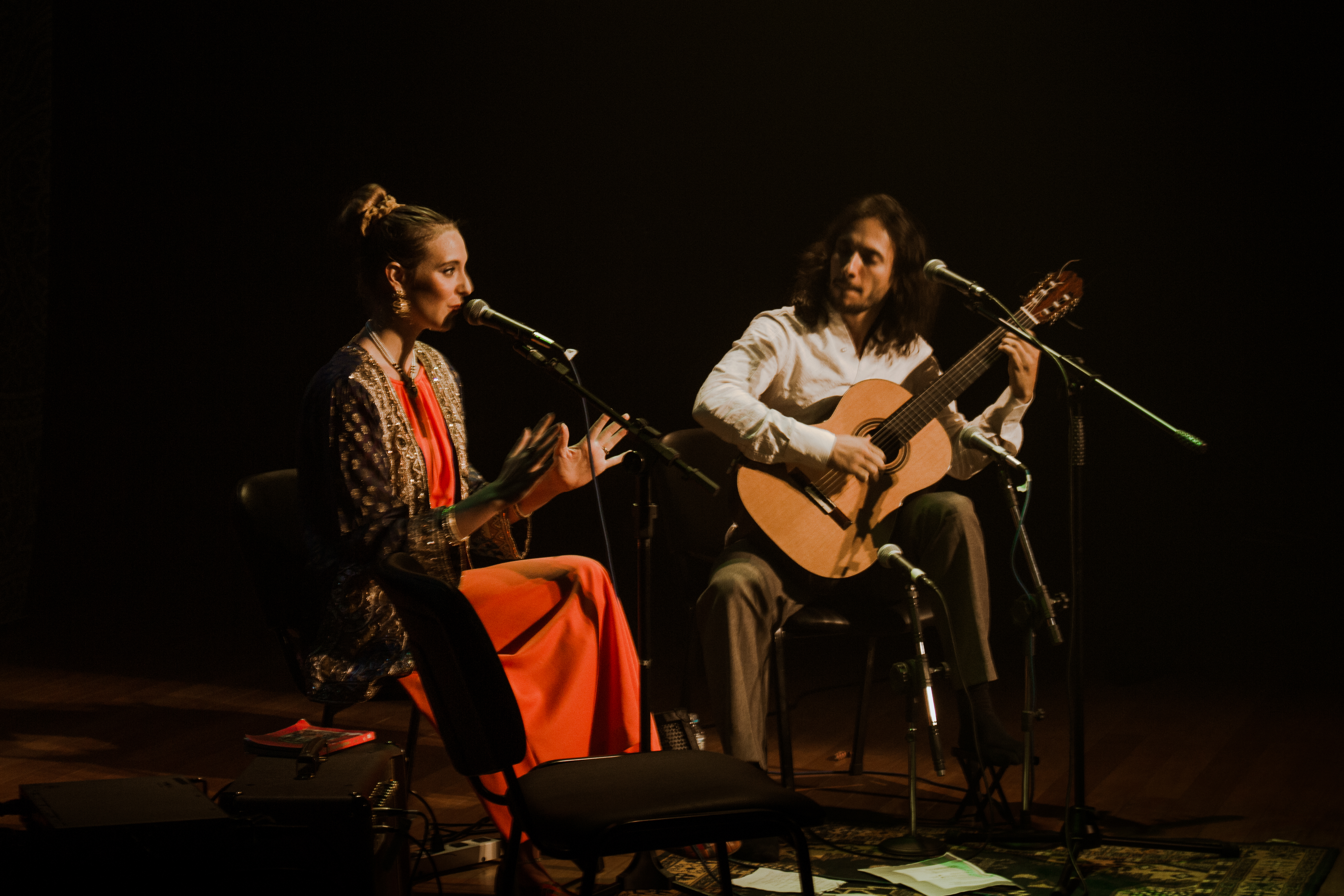 We are passionate about music and equally passionate about sharing it and inspiring others to awaken and practice their own musicality. We decided to launch the Seven Eyes Music Academy to enable easy access for people around the world to engage with our online courses. We hope to see you there!
"At the top of their game…He's a wonderful guitarist!"
– Jimmy Page (Led Zeppelin)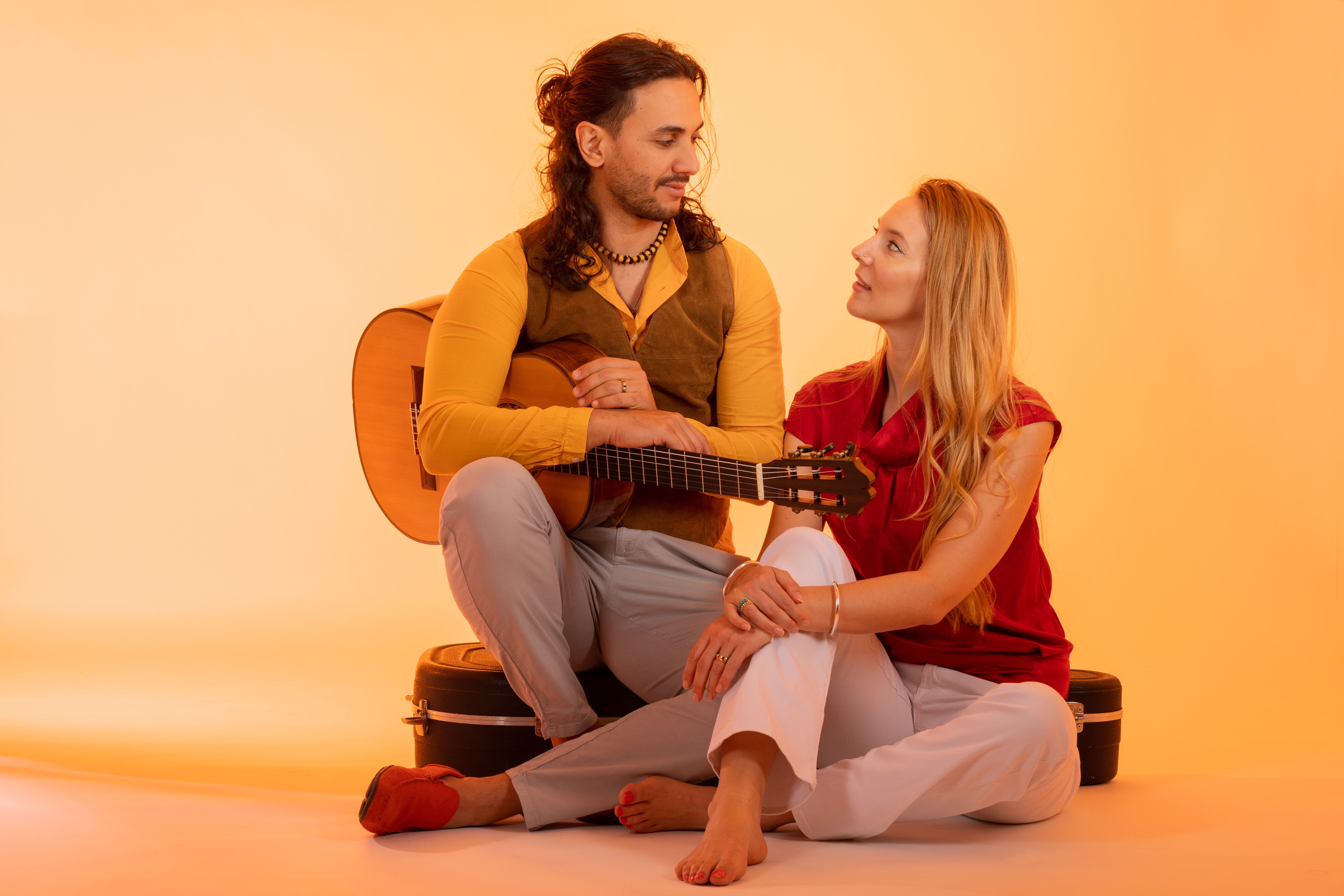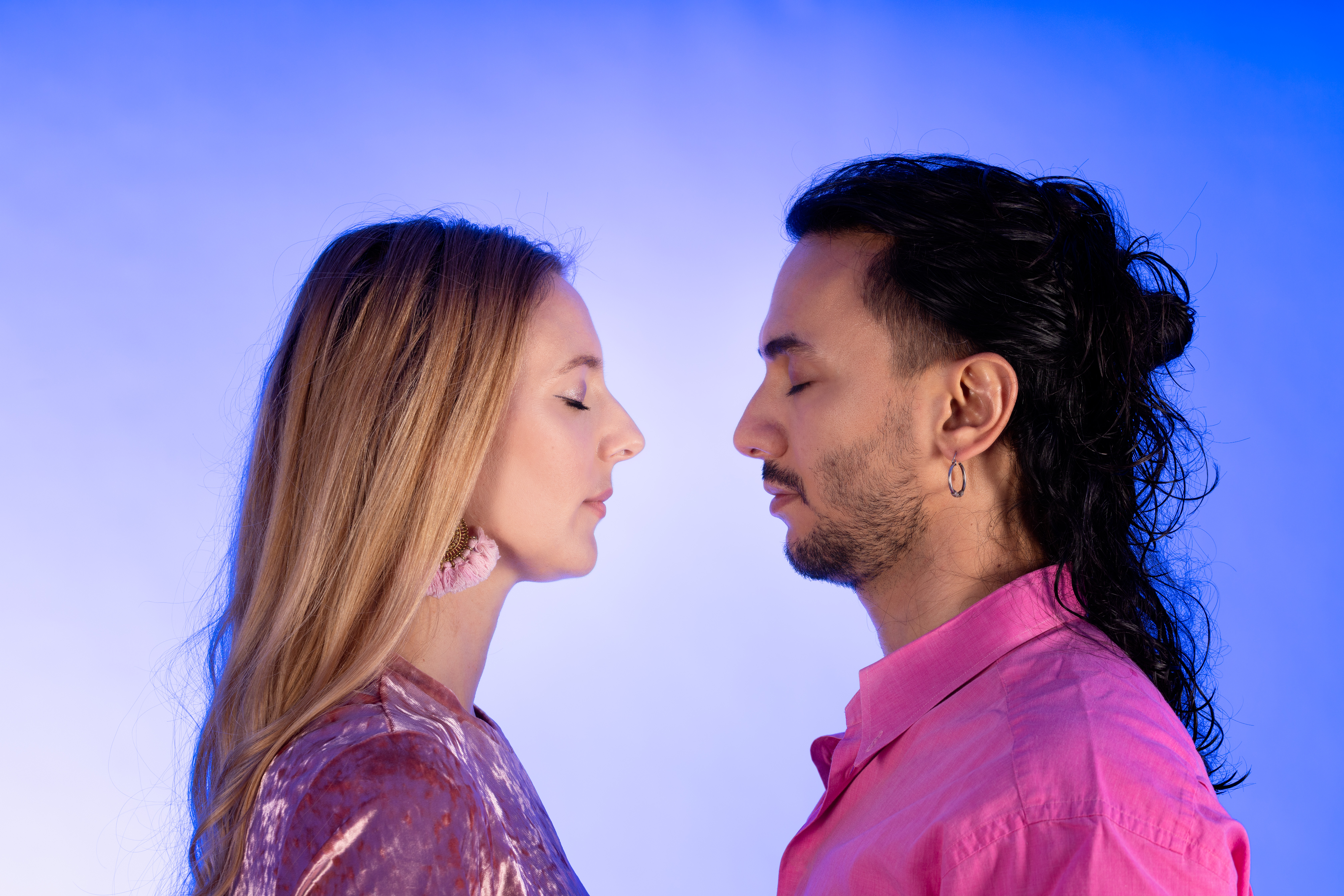 "Art is coming face to face with yourself" - Jackson Pollock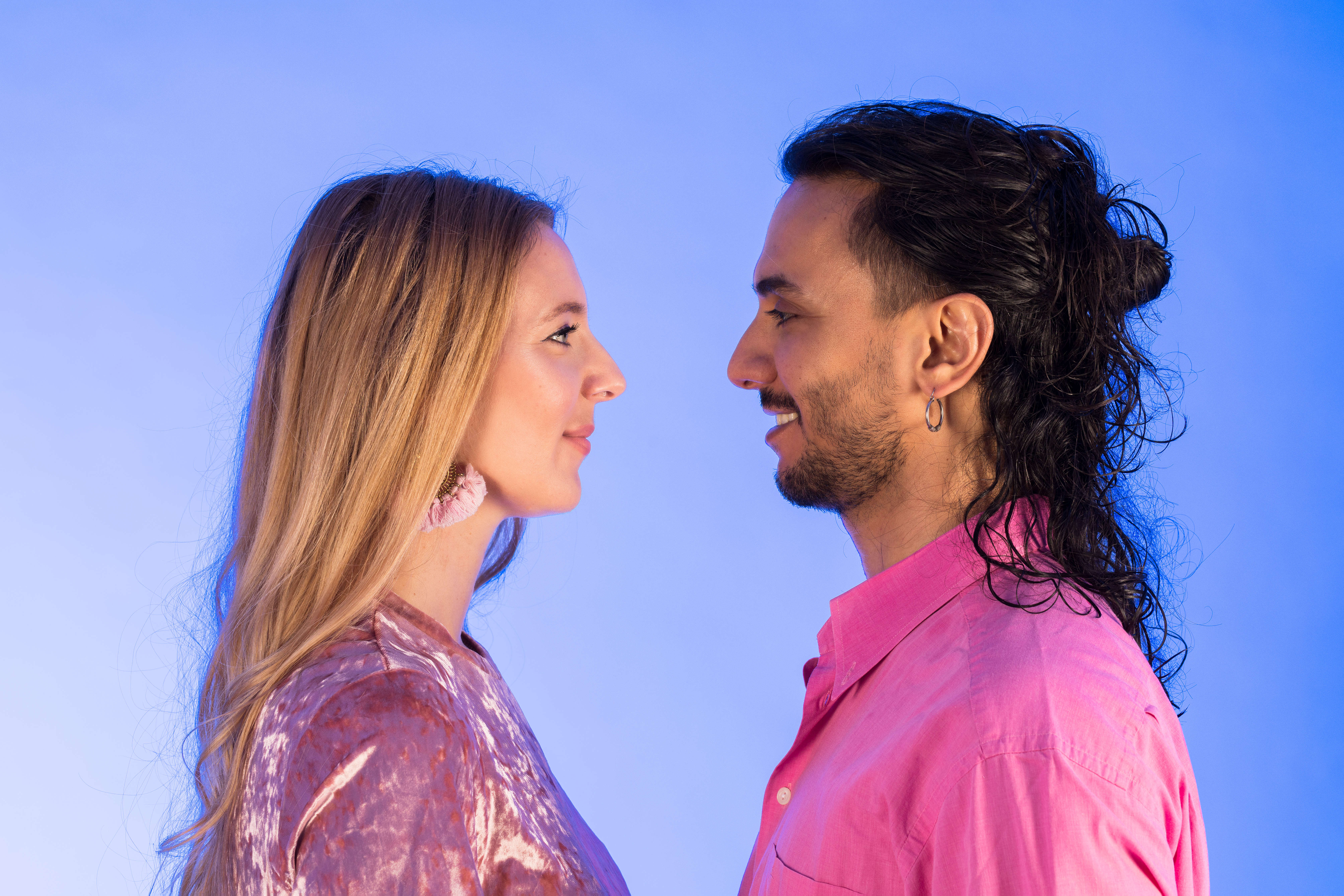 "Music is a therapy. It is a communication far more powerful than words, far more immediate, far more efficient." - Yehudi Menuhin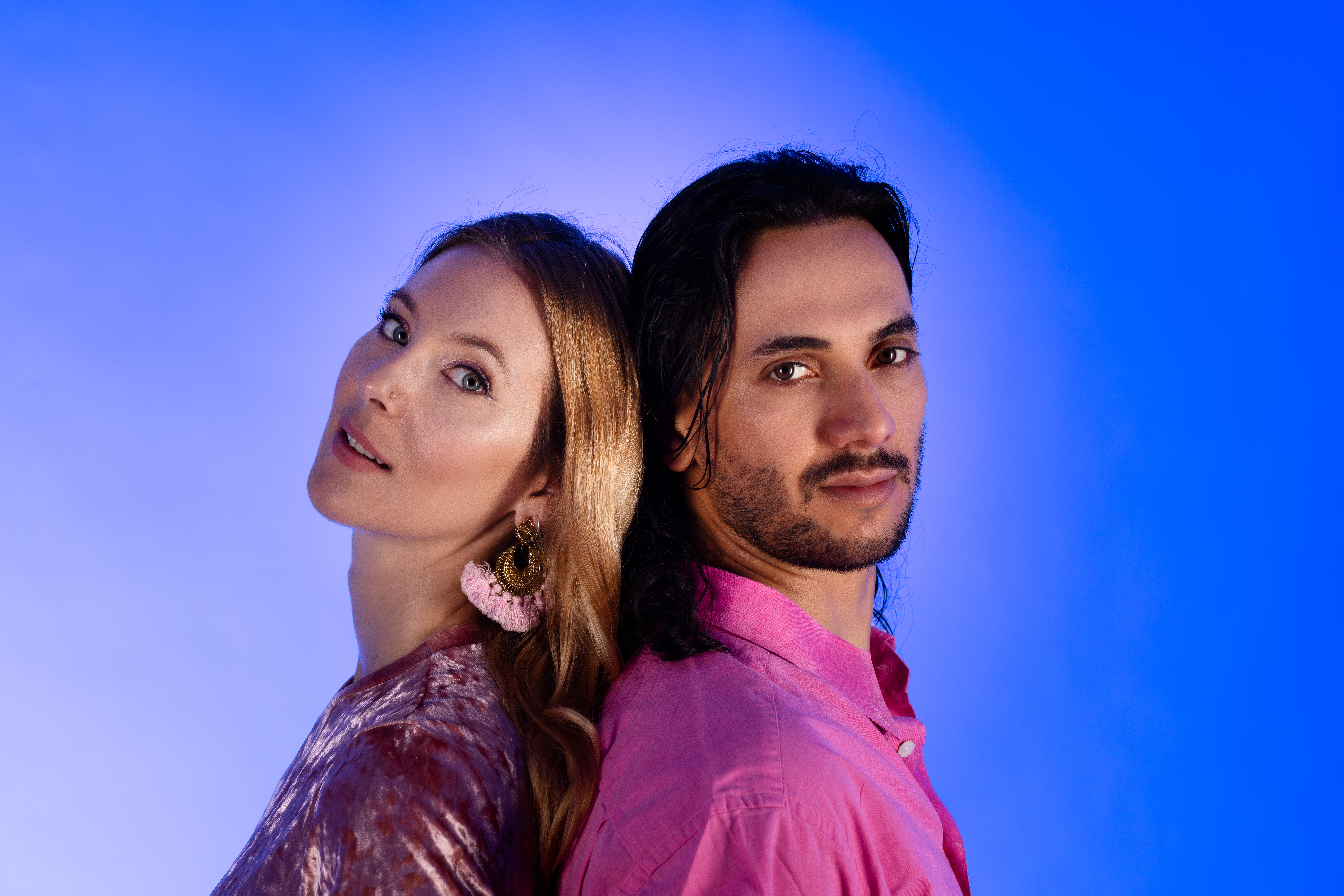 "Creativity is contagious. Pass it on" - Albert Einstien
Check your inbox to confirm your subscription