About the course
Find Your Voice, taught by singer songwriter Tanya Wells, is a unique online course bringing together vocal techniques from the East (specifically drawing upon vocal techniques used in Hindustani classical music) and the West, allowing you to develop a well-rounded appreciation of voice culture.
Classes will be taught via video tutorials which you may carry out at your own time and pace. Moreover, monthly group Zoom meet ups (lasting one year from when you join) will give you the opportunity to learn several compositions in diverse genres and languages for you to put your vocal training into practice. These genres include Hindustani classical, Sufi music, Celtic music, Bossa Nova, Gospel, Folk. There will also be opportunities for you to sing and practice with Tanya during the Zoom meetups.
Please note that all Zoom videos of monthly classes plus class PDFs will be downloadable from the course website.




A computer/ tablet or smart phone device with internet connection to join our online sessions;

Tanpura, either real instrument or any Tanpura apps of your preference (iShala or iTanpura recommended);

Download and open a Zoom account at this will be the main platform used for the classes;

A willingness to sing!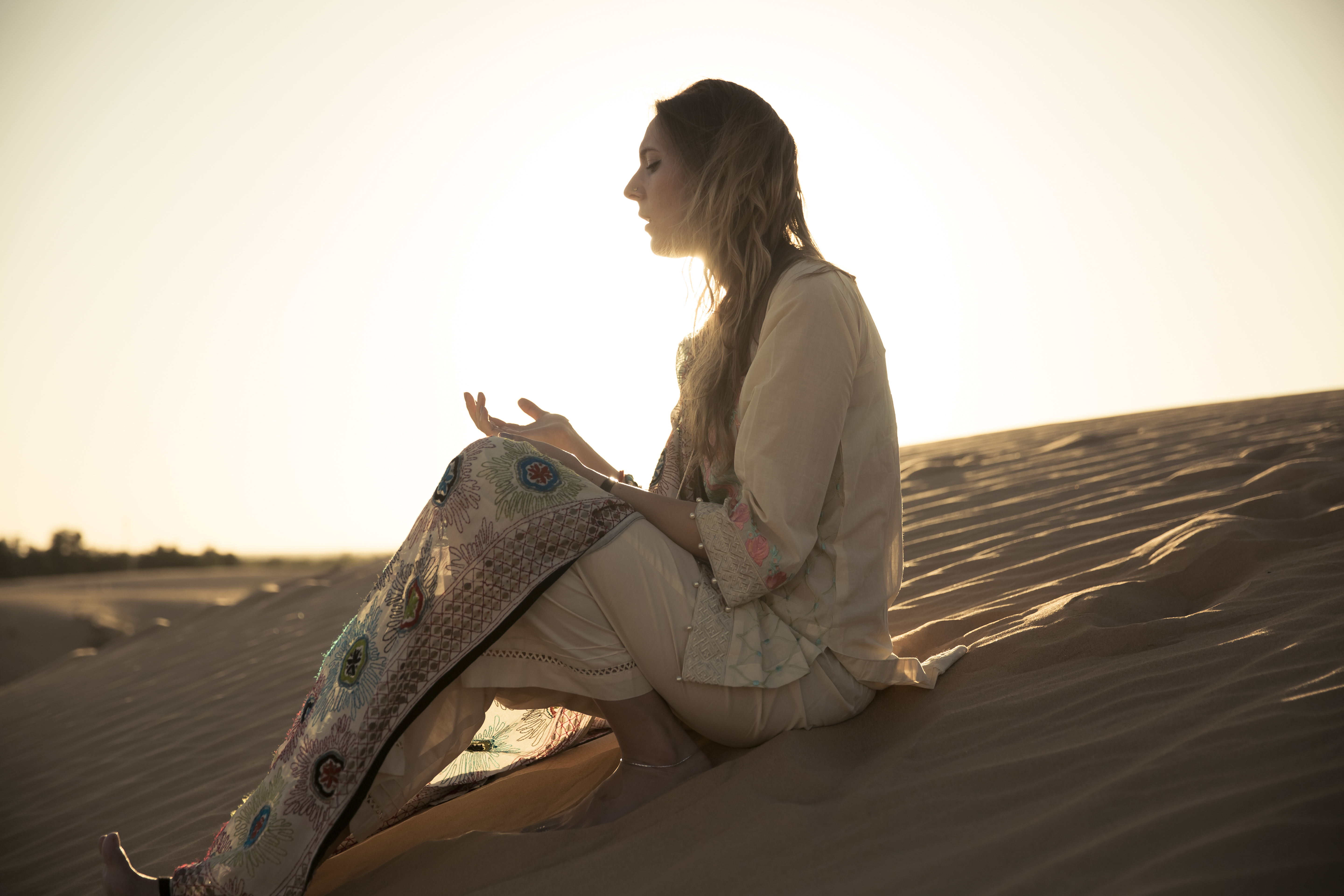 Course Outline
The course structure is broken down into six lessons taught as video tutorials.
Lesson One - Breathing as Fuel
Lesson Two - Building Flexibility
Lesson Three - Finding out your Vocal Register
Lesson Four - Singing with Ornamentation
Lesson Five - Singing in Chest Voice
Lesson Six - Singing in Head Voice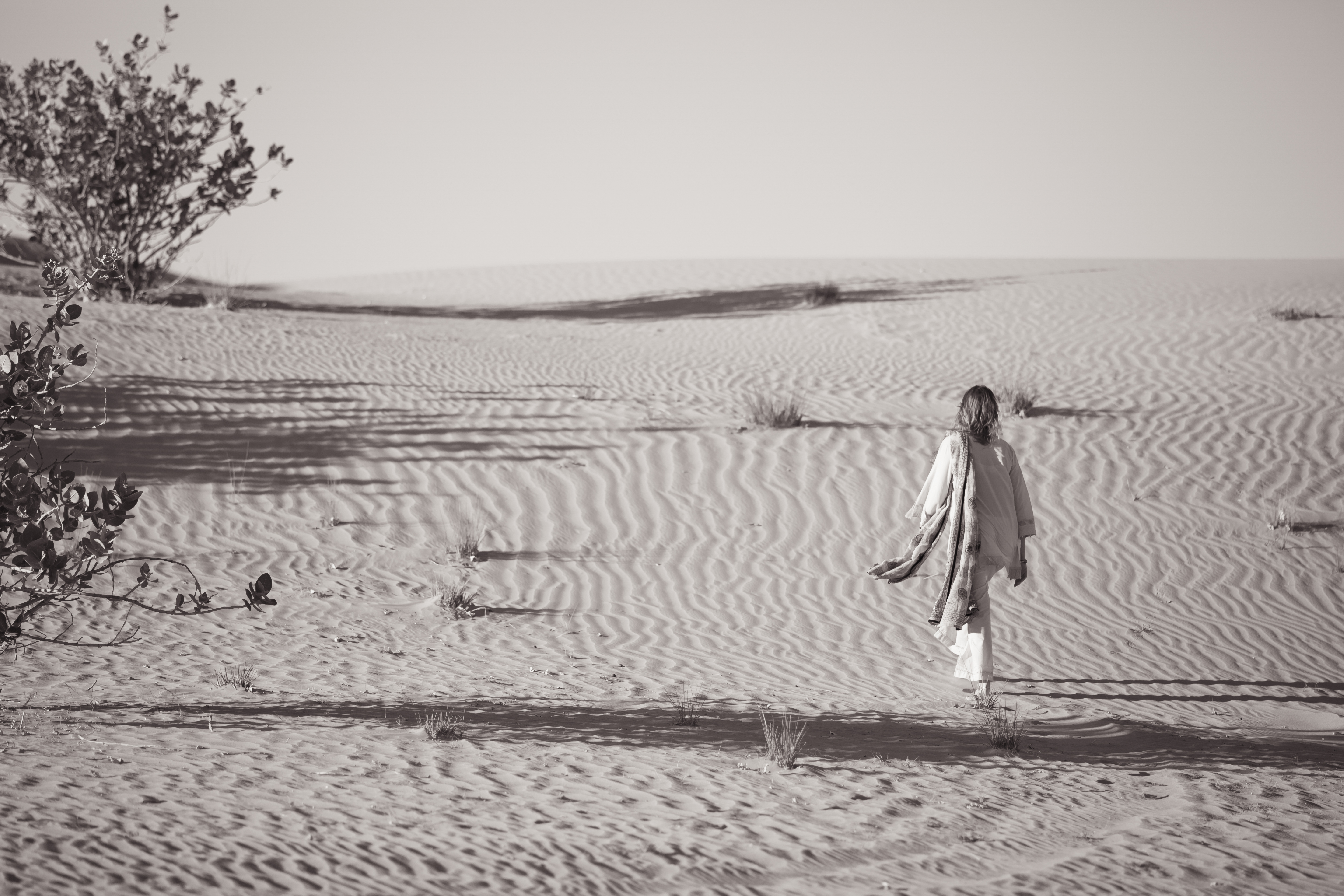 What will you have gained by the end of the course?
Gained confidence with singing voice;

Gained deeper understanding of vocal culture;

Be able to know how to control one's voice, changing from chest voice to head voice and falsetto;

Be able to sing vocal ornamentation;

Be able to sing a host of different genres of music.
Your vocal coach
Tanya Wells is a British/ Swiss singer-songwriter and spent several childhood years living in North India where language, diverse music and culture informed the ears and imagination of this talented singer.
Her flexible vocal style (attributed to years of having learnt North Indian classical vocal) has given her opportunities to perform with world renown artists such as sitarist Anoushka Shankar (Cannes Film festival 2014), soul singer Joss Stone (Mama Stones 2013), Arabic vocalist Natacha Atlas (Ronnie Scotts 2016) as well as lay down vocals for award winning film composers such as A.R. Rahman and Nitin Sawhney.
With a double Masters (with distinction) in International Performance Research, Tanya now embraces the praxis of bringing cultures together to tell stories through music with her band Seven Eyes.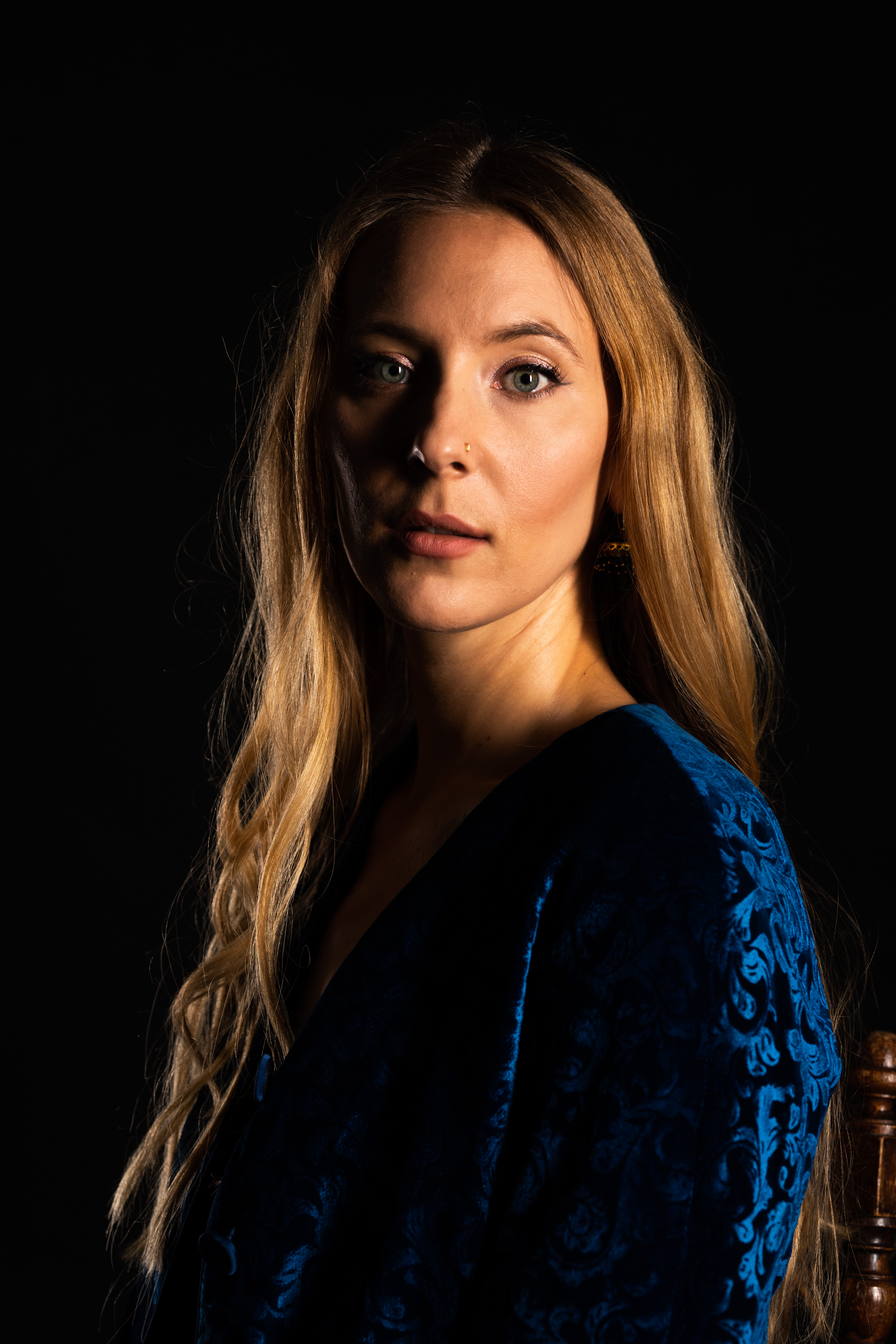 "How quick it was and with so little effort one can improve one's voice and have great results. I've never had so much fun learning music."
Pedro Ribeiro Costa, Portugal (Find Your Voice Course 2021)
"Tanya is one of the few people I've encountered on the music circuit that was skilled and knowledgeable enough to assist me because of her background in western and Indian vocal techniques."
Rishi Handa, UK (Find Your Voice Course 2021)
Check your inbox to confirm your subscription